Sorry Greybear~
I looked for this and found it, then posted on it, but for reasons unknown? It did not bring the page back to Page #1
This one> Re: You might be losing your Internet connection in July... (by you)
so I started another thread, however mine has to do with DNSChanger Trojan only so, they are different, I'll just let them be as is, ok.
Like you said no updates anyhow. What I posted is how to REMOVE the DNSChanger Trojan, and it works well. Only fix I trust.
MalwareBytes.
Blue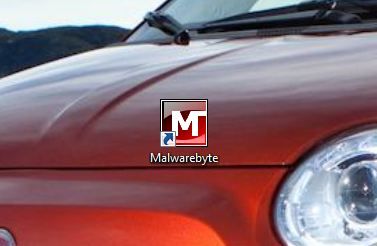 Images provided by me & photobucket, back ground: Fiat 500.
This reminds me to also run MS Malicious Malware Remover